At Home in Pasadena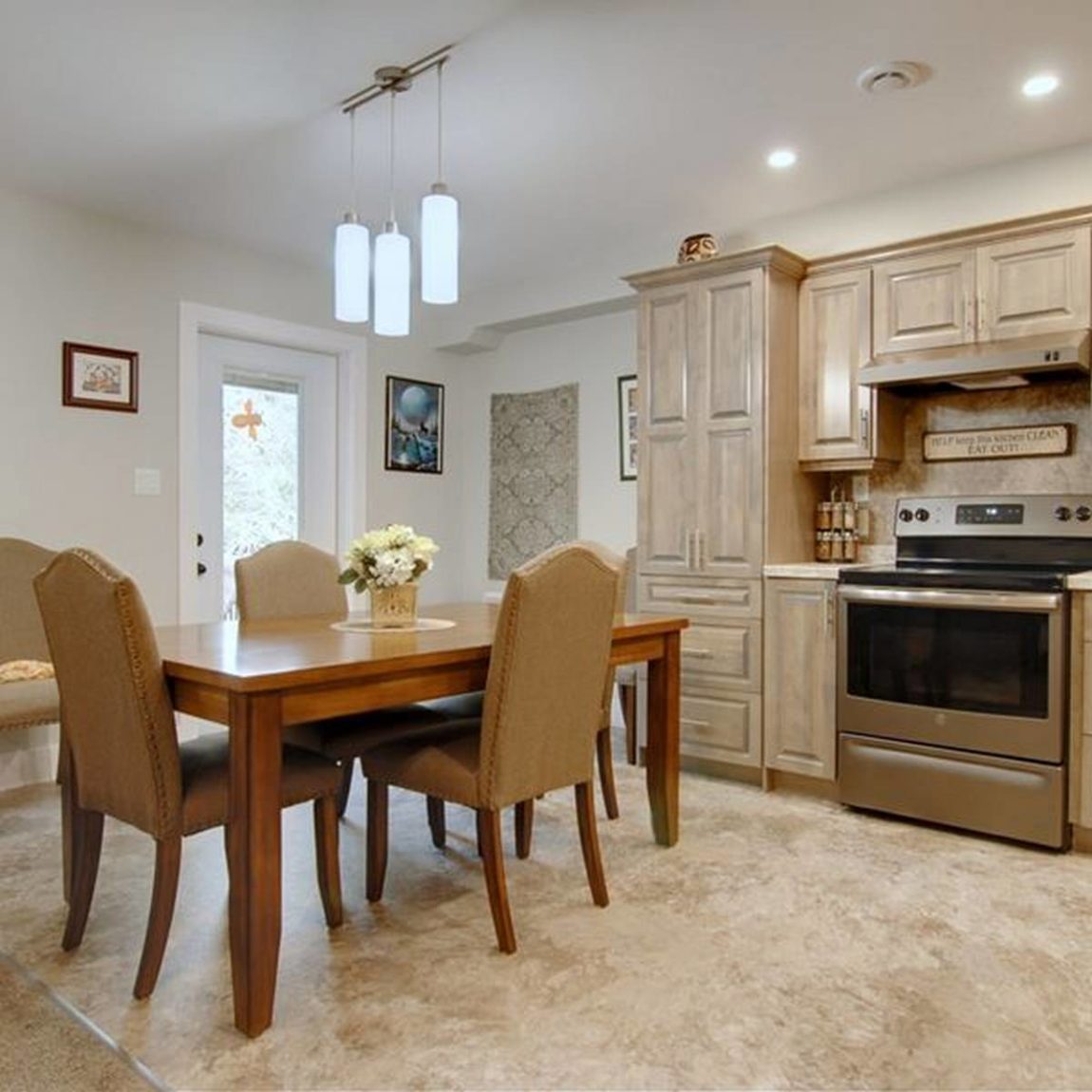 This new build found the owners choosing everything they wanted right from the start. From thousands of options, they went with some really attractive choices in warm, light neutrals.
The light and airy feel of the Mirage Maple Hardwood throughout this new Pasadena build we recently completed helps keep the whole home bright.
The maple floors guide you into the home and cross paths with some intriguing penny round in the bathrooms and Mannington Luxury Vinyl in Clay in the kitchen. Both of these flooring choices also hide dirt well, so these homeowners don't feel like they're always having to sweep up.
The bedrooms keep things warm and cosy with plush carpeting (Tonal Allure Casual Charm by Mohalk Flooring), making this custom home even more comfortable and inviting.
A built-in apartment for family boasts neutral, vinyl flooring by Armstrong in Ancient Fury and soft carpets (Kraus Carpets, Emerson Series, colour Pyrite), creating a calm atmosphere and setting the stage for accent colours that can change by the season.